1 edbit

growth projection for
2022, 2023 & 2024
$0.04
100%
Q2 2022
8 Companies, 6M users
(booked)
3 channels with guaranteed growth
How does
1 EDBIT

reach

$0.50

?
Ongoing Buy Outs & Liquidations
20% of the monthly revenue received from our portfolio companies goes toward
buy out

and

liquidation

at

5%

above market price.

Every company Edbit invests or acquires generates revenue on monthly bases for Edbit Inc. At the end of each month Edbit spents 20% of its revenue toward buying out tokens from investors and liquidating more tokens at 5% above the market price.
Issue Verifiable Digital Records
Students & employees can save their credentials on the blockchain.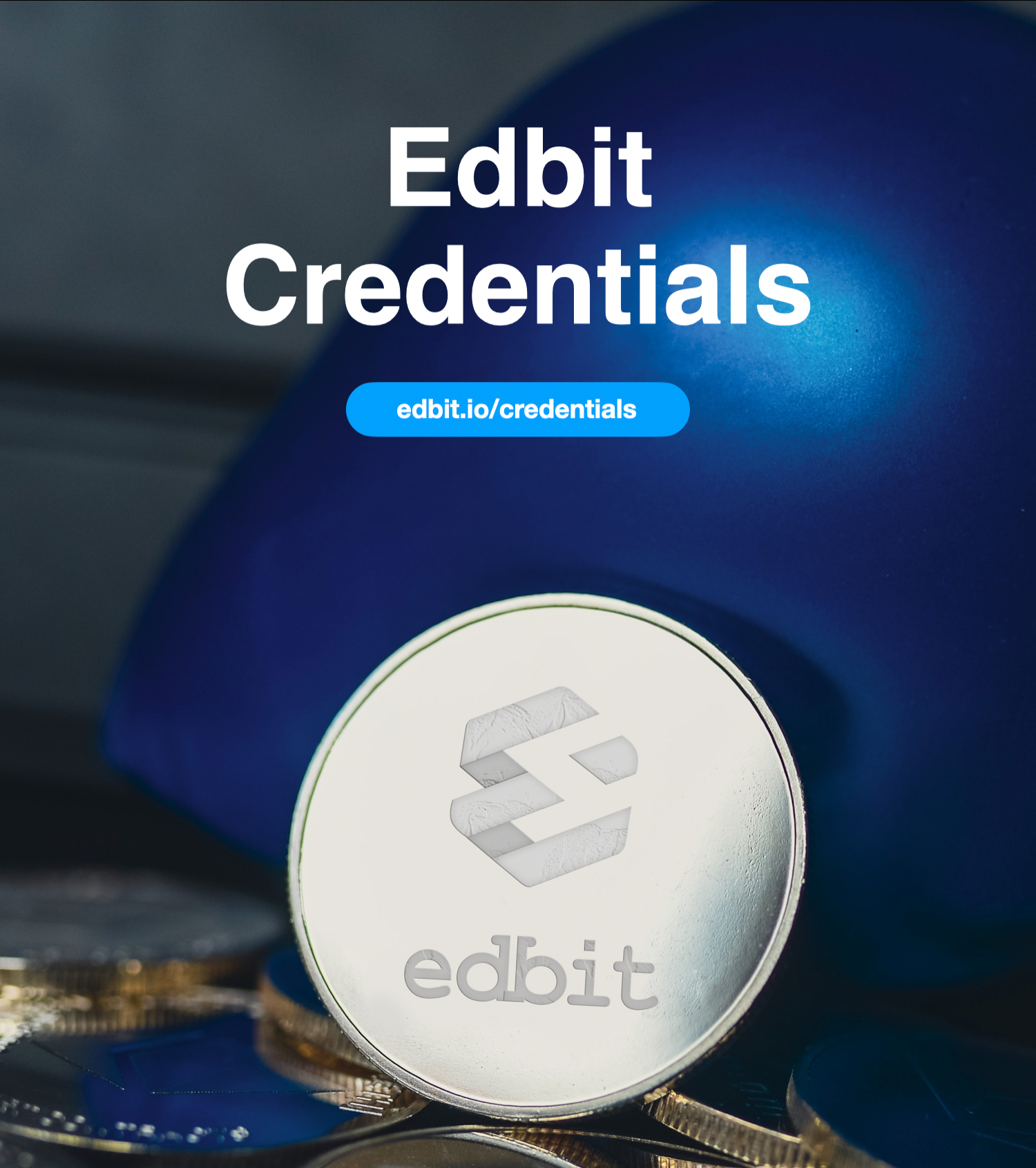 eBook (2021)
A
transaction fee

is charged for every credential saved on the blockchain.
The Edbit mobile wallet
The crypto wallet for Students & Teachers
Earn rewards
Students and Teachers can earn rewards in different ways inside the Edbit Wallet.
Receive Salary
Teachers and employees can receive their salary in the form of Crypto.
Pay for tuition and books
Students can pay their tuition and books using Edbit.
There is a 2% - 5% transaction fee for every transaction inside the Edbit wallet.
Organizations
The organizations below have integrated with the Edbit APIs to save their students and employees credentials into the blockchain.
Restaurant locations
2000+
EDUonGo Inc
EDUonGo serves 450,000 students in 42 countries with its LMS.
The Startup Studio
Learn to Start ensures students in the K12 are future-ready.
Ucodemy LLC
Itchcode helps K12 teachers provide computer science education.
Kiwi Learn Inc
Kiwi serves 2000+ restaurant locations in U.S. such as El Pollo Loco, Tazikis Caffee ...etc.
Cameron Academy
Rated #1 Real Estate School in Florida accommodating close to 5000 students at a time.
Vocabulary Uni
MyVocabulary.com serves 12,000+ teachers daily with its interactive puzzles.
Legonimbus
Turkey's First Digital Learning Marketplace.
JMDES
Jean Monnet Department of European Studios, the hub for elite medical degrees.
FreeDrive
Decentralized Storage made simple! Imagine running your own Dropbox or Google Drive without hosting!
Novae 360
A Web 3.0 Skills Verification Builder. The World's First Skills Verification Blockchain Solution.
Fitoti
Virtualize your Organization. Buy an NFT for your VR business using Edbits.
EDBIT Credentials
Issue Verifiable Digital Records
Edbit provides a complete system to issue official records using a blockchain-anchored format that is instantly verifiable anywhere in the world.
School invites student to receive a blockchain credential via Edbit Portal.
Student accepts invitation, sending school their blockchain address.
School hashes the credential onto the blockchain.
School sends student a blockchain credential to their mobile app.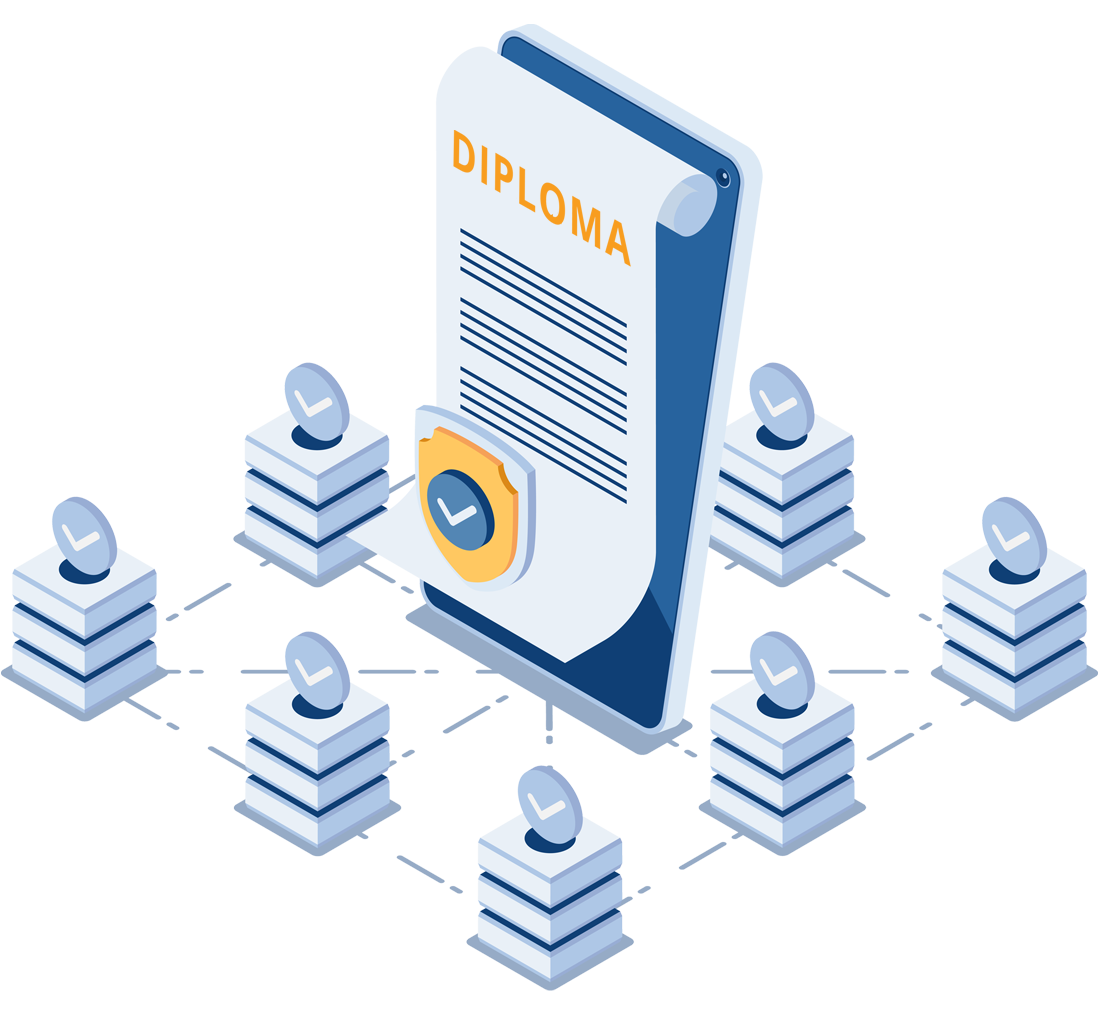 Pre Sale
$0.02
20% Bonus
Target
$800K USD
Sale Stage 1
$0.03
15% Bonus
Target
$1.8M
Sale Stage 2
$0.04
10% Bonus
Target
$2M
| | |
| --- | --- |
| Token Symbol | EDBIT |
| Pre-sale start | 17 December 2021 |
| Pre-sale end | 17 February 2022 |
| Pre-sale total tokens | 205,000,000 |
| Max circulating supply | 2,000,000,000 |
| Pre-sale duration | 72 days |
| To be listed on public exchange | July 2022 |
Token Allocation
10%
Presale
(fundraising)
14%
Investments
& acquistions
51%
Tokens for Sale to Community and Liquidation
via Edbit Credentials and Wallet
Funds raised distribution
The Roadmap
On the way to being #1 token in the education industry. Check out our exciting ROI milestones below.
Pre-sale launch.
8 leader companies in the EdTech under one umbrella.
Getting listed on PancakeSwap, 60% liquidity to all presale investors.
EDBIT Wallet full version release, including the NTF marketplace for students and teachers.
Getting listed on Uniswap. Liquidating +20% presale investors.
The Leadership Team
A trusted team that worked at: Microsoft, Amazon, Oracle, Disney, among others.
Get In Touch
Any questions? We are here for you.
13790 Bridgewater Crossings Blvd #1080

Windermere, FL 34786